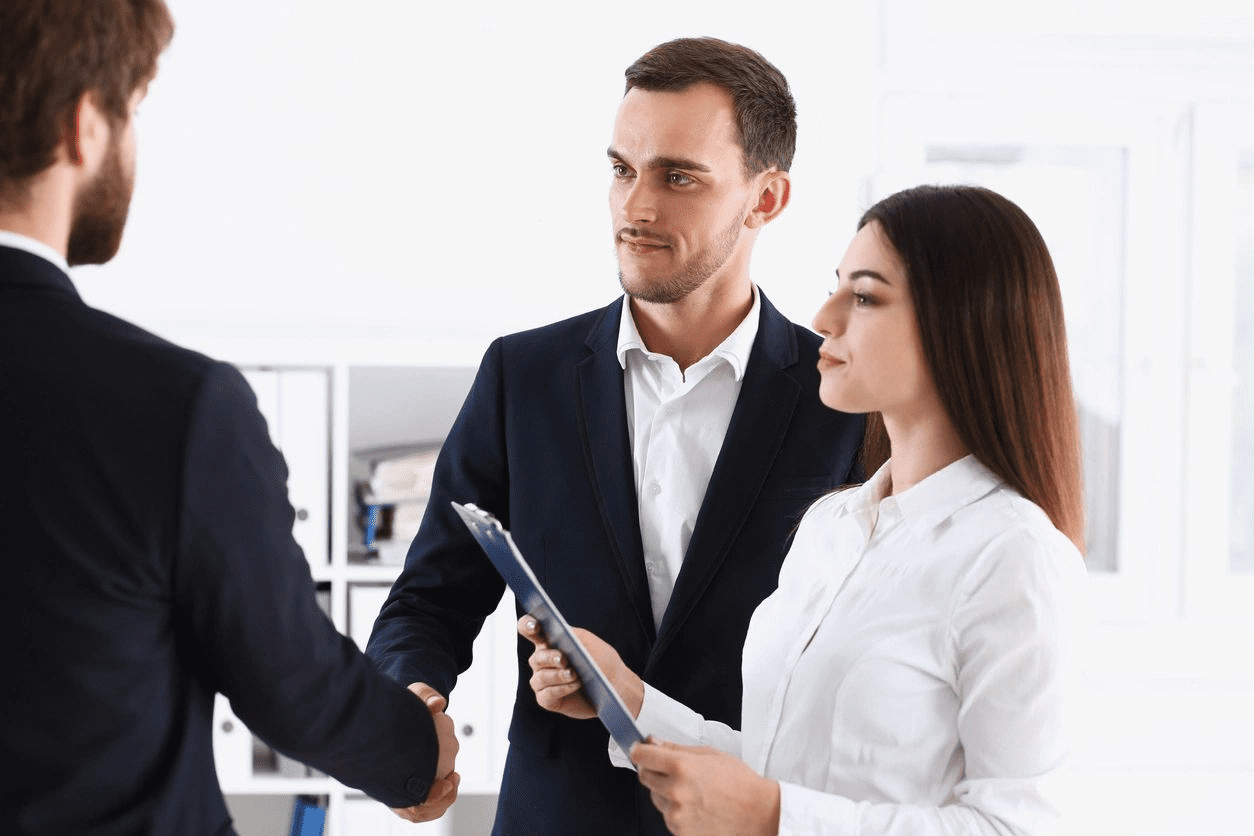 More than 30 languages are available for in-person assignments. Our interpreters have a wide range of skills and specialties. We interpret in medical, legal, educational, job development, and many other settings.
Over-the-Phone Interpretation
For your convenience, we are able to provide over the phone interpreting to allow you to communicate with your clients regardless of location.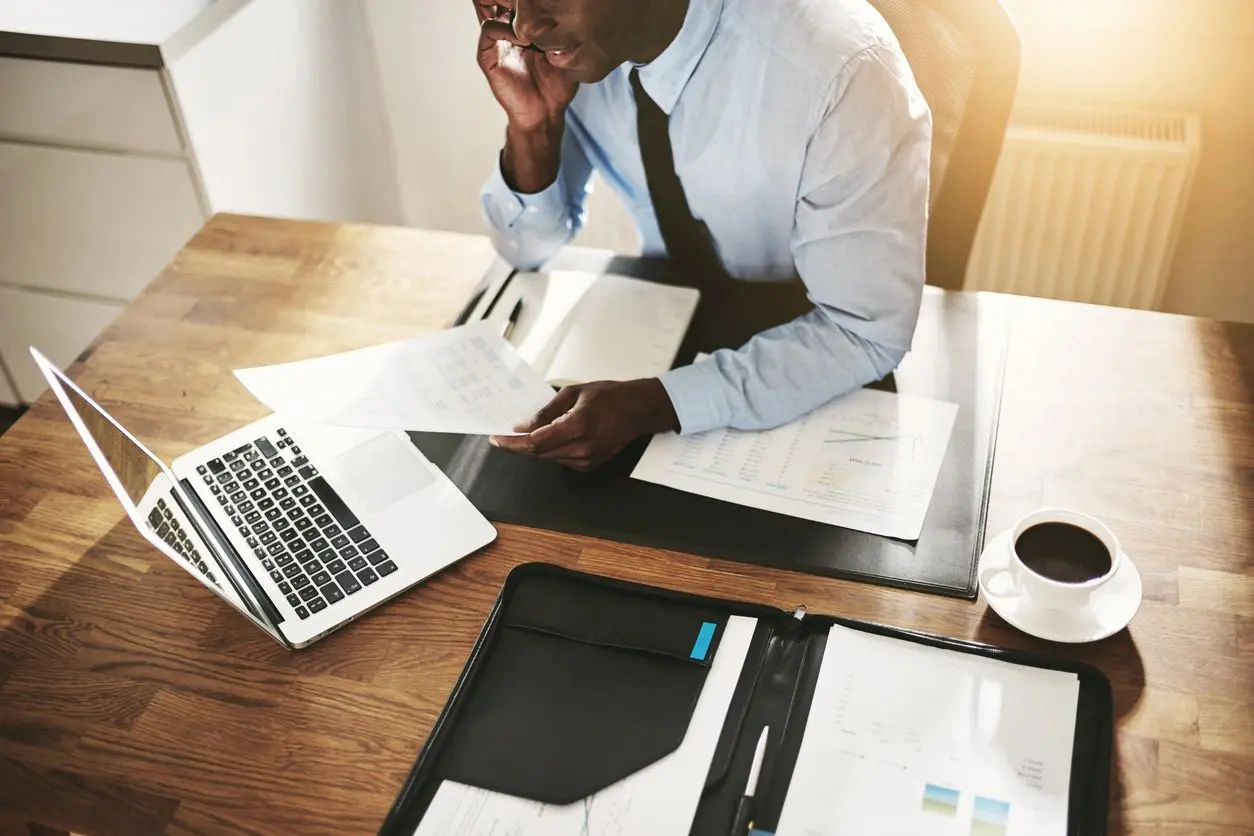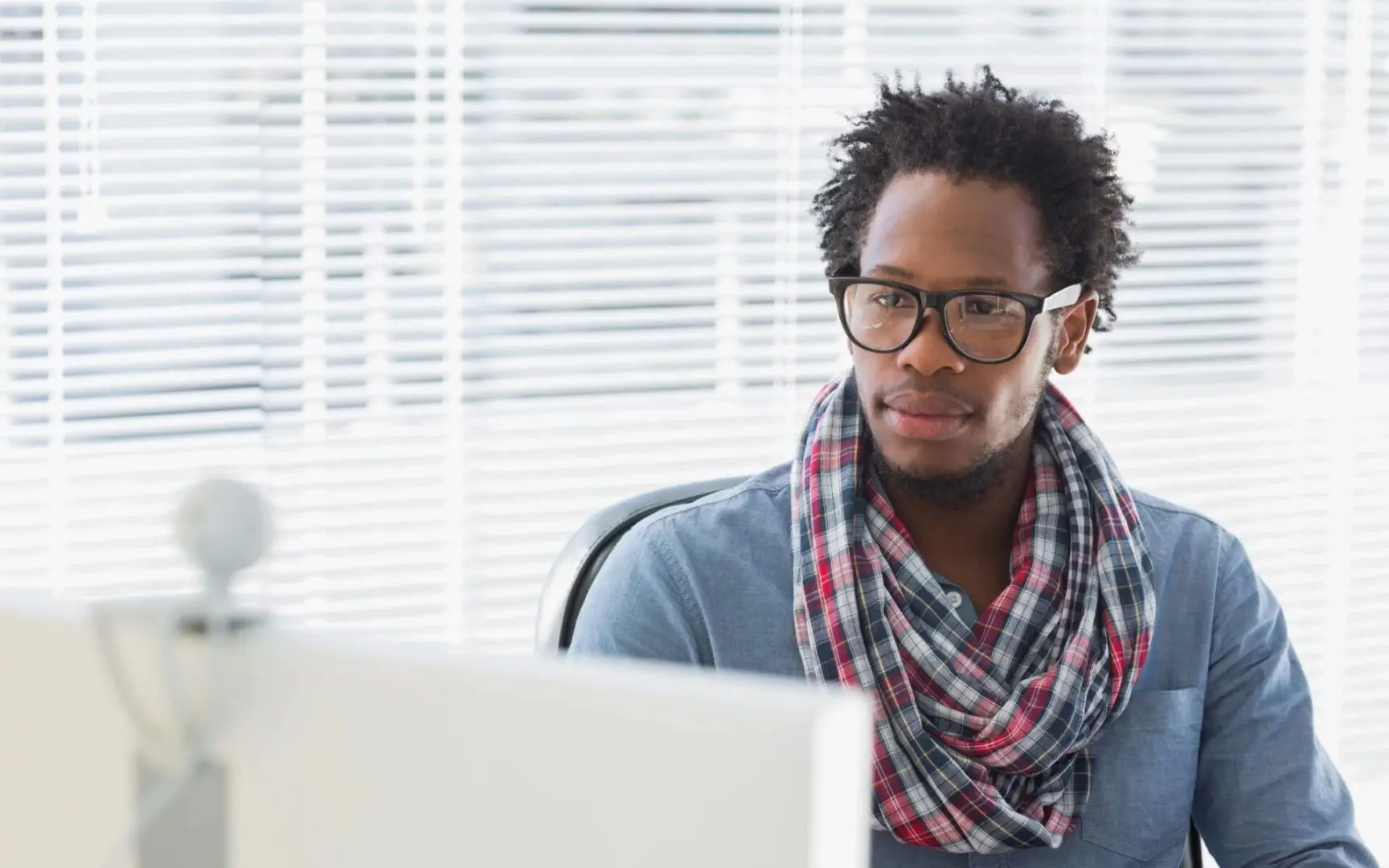 Video Remote Interpretation
We can connect online for virtual appointments using platforms including Zoom, Microsoft Teams, Google Meets, and others to meet your logistical needs.
By using the C-Print captioning service, we can send a captionist to your location and provide a real-time, written record of what is being said. This service is ideal for consumers with hearing loss or language processing issues who do not know sign language.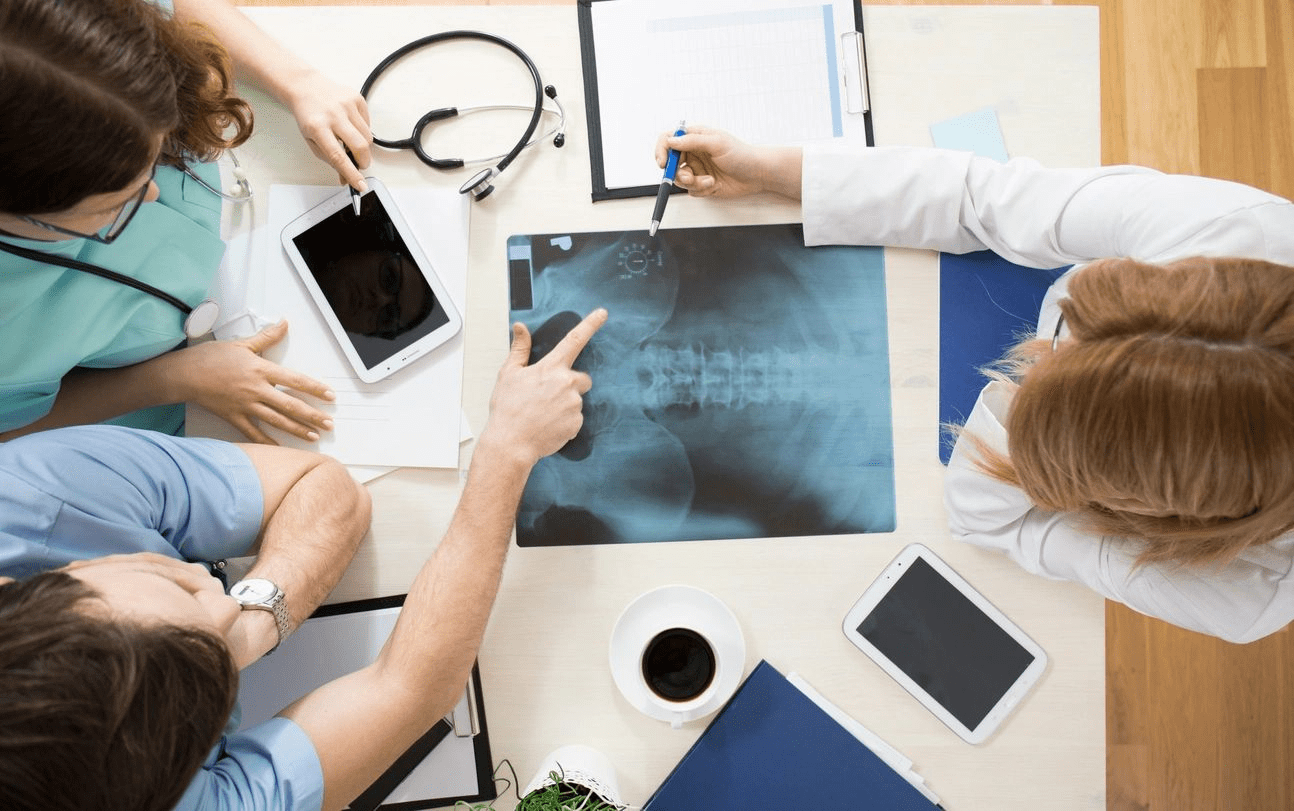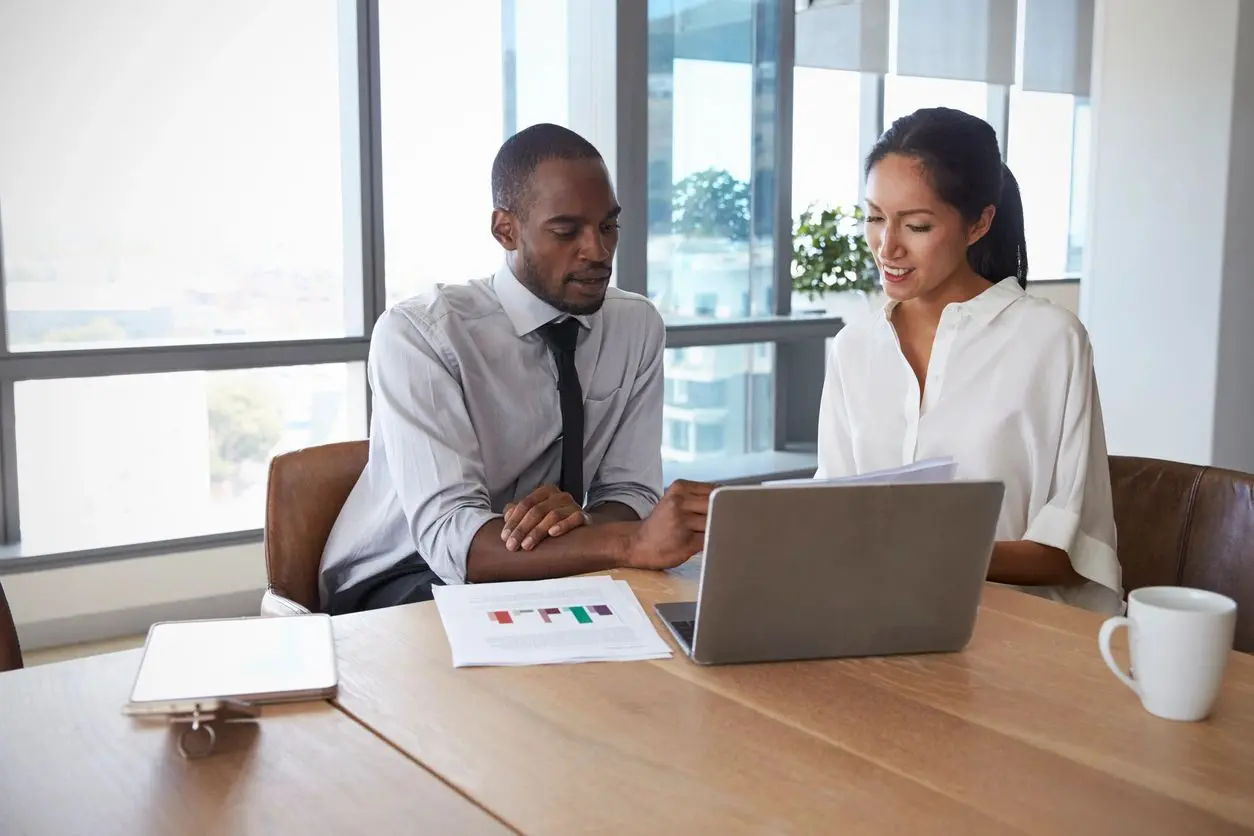 We offer even more languages for document translation because we collaborate with translators across the globe. Simply upload a copy of the document you need translated, and we provide you with a free estimate. All translations are certified and notarized and prepared for official use.