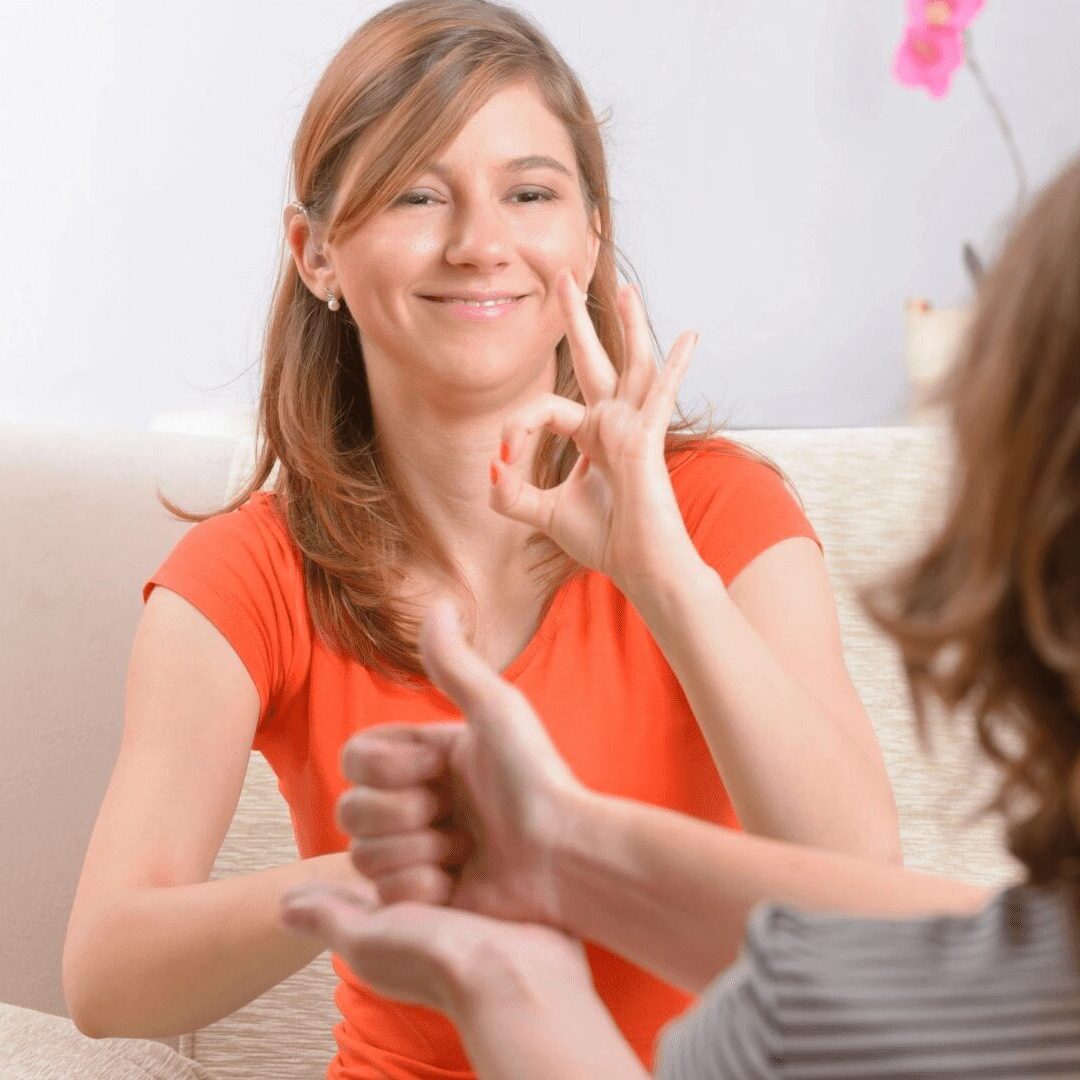 Miami Valley Interpreters, LLC in Dayton, Ohio, provides cultural and language experts to assure your communication is accurate and effective with all clients.
Connect locally or across the globe
Our team of professionals can interpret and translate a wide variety of languages. Our most requested languages are: ASL, Arabic, Spanish, Russian, and Vietnamese. Please contact our office to review all currently available languages.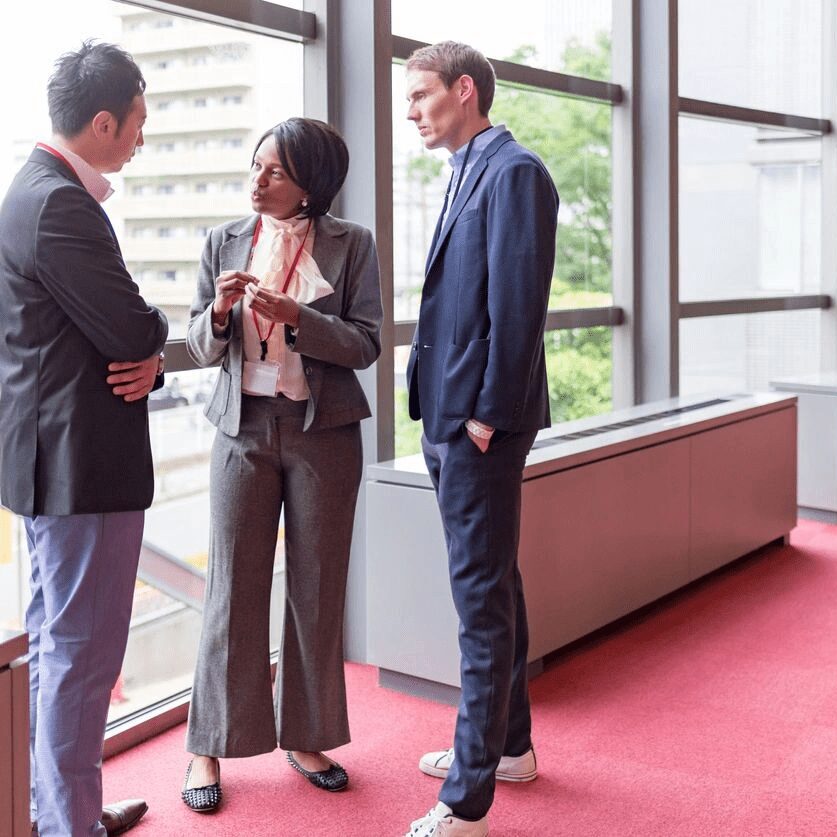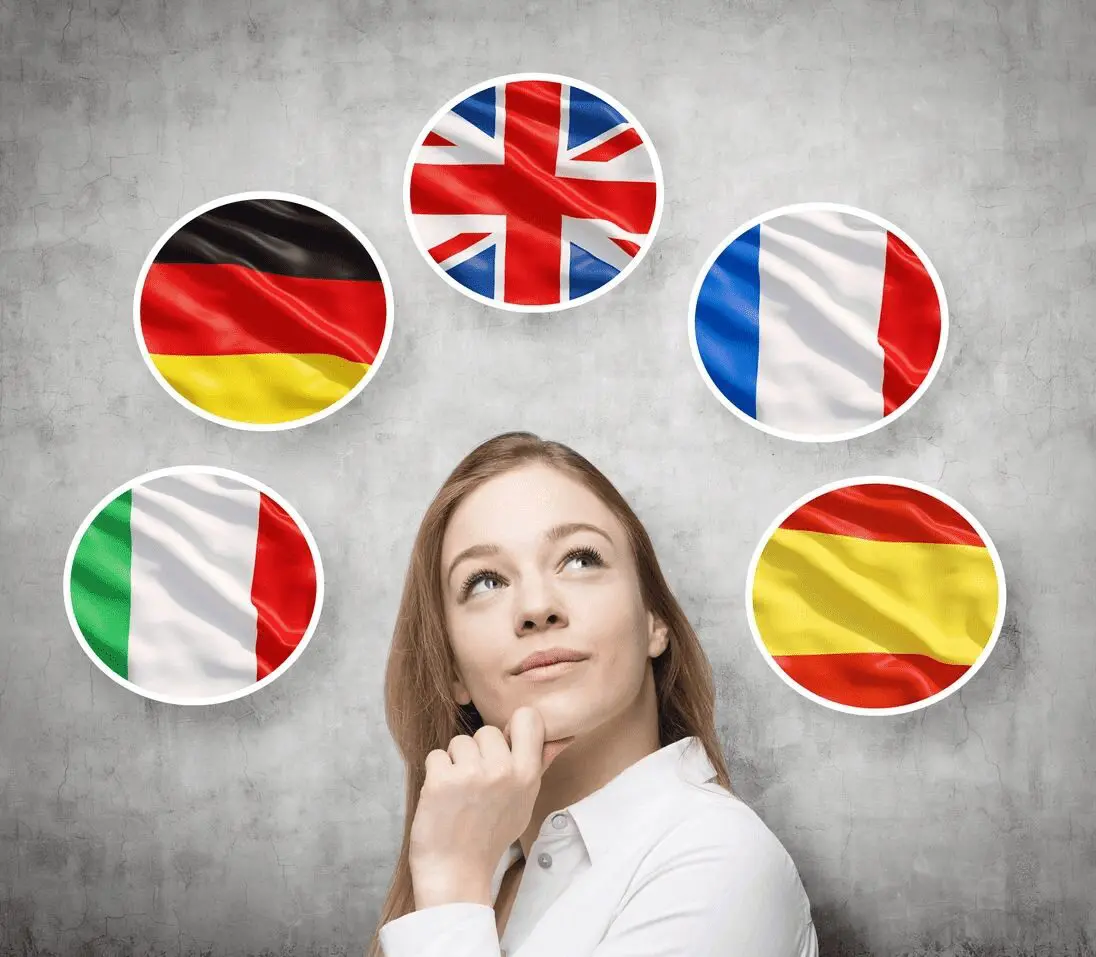 Language Services for Every Setting
Call on our team of experts for: 
Our team ensures that you have the cultural and language experts for your communication needs, with attentive customer service, from start to finish.
Our friendly and knowledgeable staff are here to guide you to the services you need.